OUR SPONSORS

The companies who help keep Team Mean Machine going.
Why Sponsor?
Sponsoring the team helps us change the lives of our students. Your money will go toward operating costs, competition entry fees, travel costs, and much more.

US Digital
US Digital's optical encoders, magnetic encoders, and inclinometers are used in a wide variety of places: stepper motors, robotics, medical and lab diagnostic equipment, additive manufacturing, industrial automation, renewable energy and many other applications requiring position feedback.

Learn More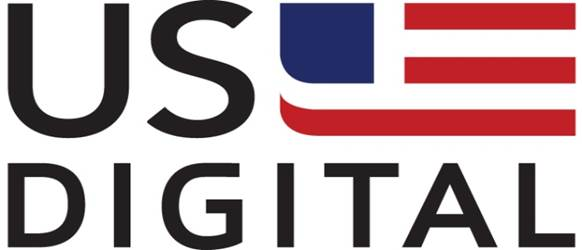 OSPI
The Office of Superintendent of Public Instruction (OSPI) supports the team year after year. They help facilitate the inter-district cooperation to make this team and FIRST Ro available to as many students as possible in Clark County.

Learn More
PLATINUM
$5,000-$9,999
We currently do not have any sponsors in this tier, be the first one to sign up!
O'Day Family

Douglas Griffith